Having children is a blessing whether they are biological or not. The stigma around adoption has lessened down in India over the years. And that is all because of celebrities. Many Indian celebs have inspired people to adopt a child as adoption is a great way to give life to children and happiness to the parents. Here is the list of Indian celebrities who adopted children: 
If there is one name that hits our mind when we think about adoption it is Sushmita Sen. At the age of 25 she adopted her first child, Alisah, and later in the year 2010 she adopted another child, Renee. Both her daughters represent her in a beautiful way. Sushmita's decision to adopt and become a single parent opened the door for many people to wish to embrace single parenthood. 
Sunny Leone and Daniel Weber
Sunny and Daniel added a new member to their family by welcoming little Nisha, who they adopted from an orphanage in 2016. This decision of the actress was highly applauded. Later, the couple welcomed twin boys, Noah and Asher also.
Jay Bhanushali and Mahhi Vijj
Television's famous couple Jay and Mahhi did welcome their biological child Tara one year back, but the couple became parents in 2017 when they decided to adopt their caretaker's children, Rajveer and Khushi. This was a great decision and they were praised on social media.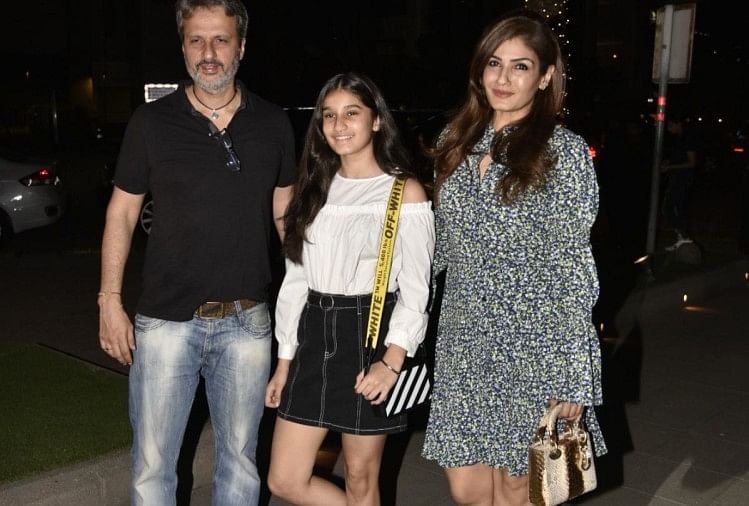 At just the age of 21, she decided to adopt two girls, Chaaya and Pooja way before she welcomed kids Rasha and Ranbir naturally. The actress often also quips that raising them was like 'living with two young sisters'. Her story is definitely inspiring for so many people out there!
Manidra Bedi and Raj Kaushal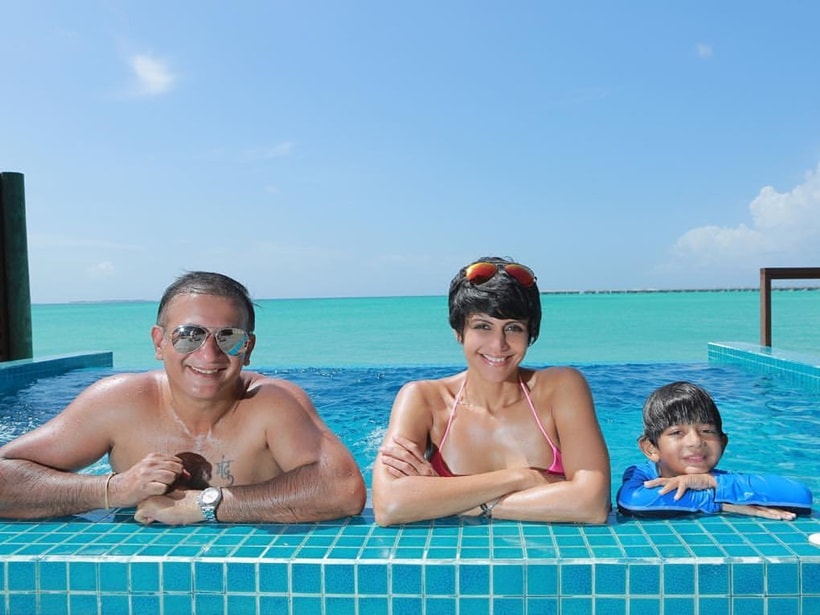 Mandira Bedi recently welcomed a little girl, while the couple is already parents to a 9-year old boy, Vir. Mandira challenged the norms of starting a family at a late age and also adoption matters.