Coronavirus pandemic has caused the schools to be closed all around the world. The kids are now home and as parents you must be thinking about how to keep them occupied. Staying at home is important these days but it is boring as well. So, here we have a list of things that you can do with your kids when they are at home and not going to schools.
• Organize
Use this time and ask your kids to organize their room including wardrobe, play area, study table, and bed. This way they can learn to organize things.
• Family tree
Children are taught how to create a family tree. To pass time you can ask them to make one more for the house.
• Reading
Give them books to read. Reading books is one of the best ways to utilize time. After they finish reading a book, you can discuss it with them.
• Movie time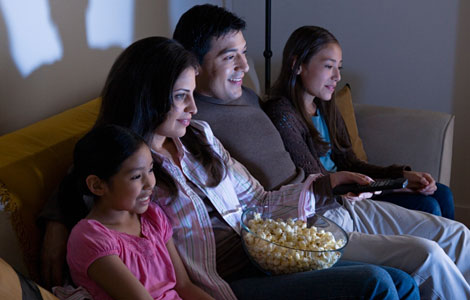 List down some family movies that you can watch. Grab some popcorns and enjoy family movie time.
• Puzzles
Every kid loves solving puzzles. Get some puzzles and solve them together.
• Baking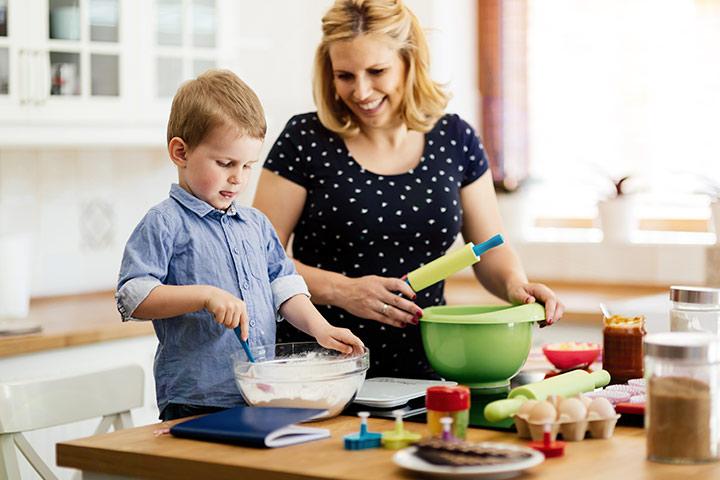 Get into the kitchen and start baking some sweet for your kids. They just love cakes and cookies, right?
• Board games
Board games are a fun way to kill boredom. Take out all the games that you have in store.
• Coloring books
One more thing that kids love is coloring. Get them some coloring books to pass their time.