Whenever you leave home, one thing that mothers always says is "pick up my calls" and when you don't she gets worried. No matter you are a teenager or an adult she never stops worrying about her child. When her child is not home she is always tensed and worried and it increases when her calls are not answered. Here are some of the thoughts that mothers get when their child doesn't pick up her calls: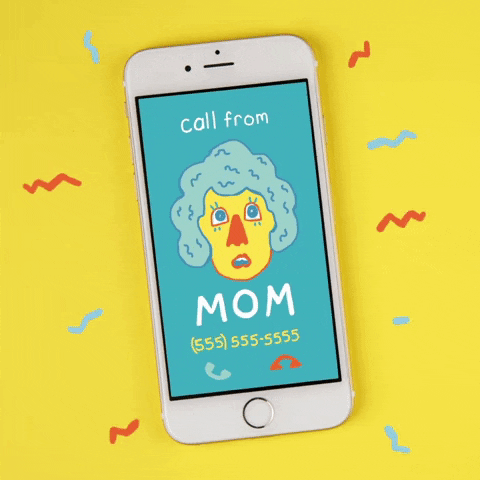 I should call again
Is she fine? why is she not answering my phone
I shouldn't have let him go
Let him come back I will tell him
What if she is in trouble?
Is he/she drunk?
Why do they keep a phone when they don't have to answer it
Am I overreacting?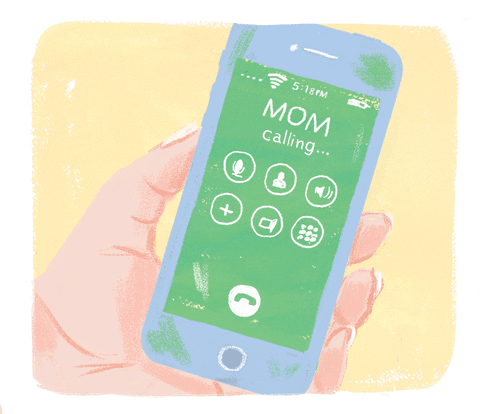 I think I should wait for some time, he will call back
Kids are so careless these days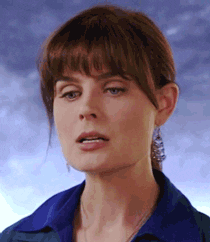 Is he ignoring me or what?
I should call some of his friends