The bond that we have with our mothers is just irreplaceable and wonderful. She gives us everything selflessly as she just wants to see her children grow and be happy. While she takes care of everyone, she often forgets about herself. In the past few months, we all have have dealing with a pandemic but its our mom who is making sure that we remain safe. So it is very important to keep our moms happy and if you think your mother is upset because of some unknown reason, here are some ways to cheer her up:
This is one of the best ways to make her feel relaxed. Watch some YouTube videos and get some tools clippers, scrubs, lotion and nail files, and spend an hour giving your mom some spa treatment, and hopefully some fun conversation while you're at it.
It is a great way to cheer her up if your mother is a movie lover and she misses going to the theatre. Then get the theater home for her, get some snacks, pick up her favorite movie, and set up the Environment.
If your mother is a music lover, this trick will surely work. Play a song that she loves to lighten up her mood.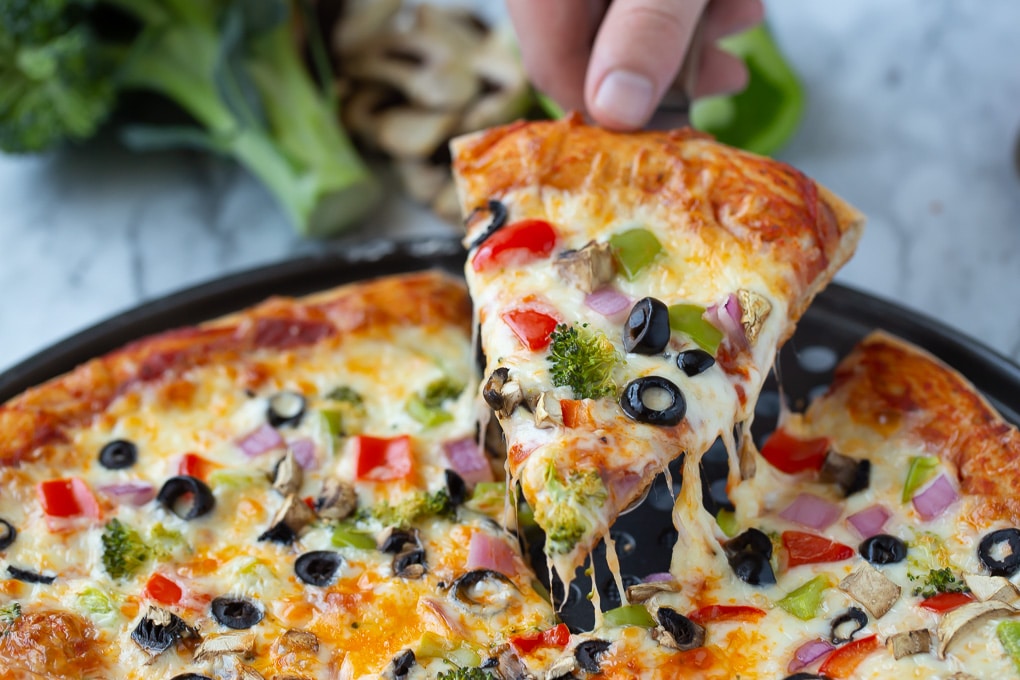 The way we like eating food made by someone else, our mothers also expect to eat something cooked by us. So when you think she is upset, cook something for her as food always makes things right.
Playing board games or online ones is a great time pass and they are fun as well.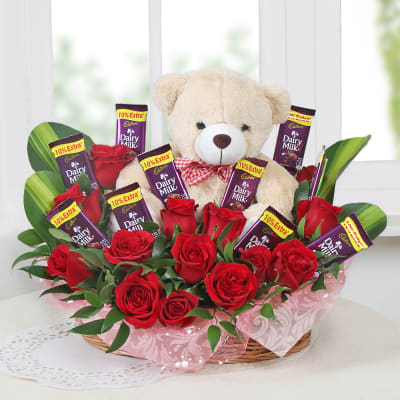 If your mother loves eating chocolates, get some for her to make her happy.
Shopping is something that makes everyone happy. Sit with her and do some online shopping as retail therapy always works.
Do some exercise with her as it is good for the body and it also improves your mental health.