Movies are a great medium of entertainment but they teach some life lessons too. Some movies are fun while others make us sad and few even teach many important aspects of parenting. If those lessons are implemented in life they can be of great help in raising children. These movies carry a very strong message for the audience so we bring you the list of movies that every parent must watch
• Dangal
The super hit movie not only has a strong star cast and story but it delivers an amazing parenting lesson as well. It addresses the issue of gender inequality. The film showcases how a father goes against society to train his daughters and help them learn wrestling and make their name in the field. The film was applauded for the way the subject matter was portrayed in it. It gives the lesson that society must change its ways and should treat women equal to men.
• Stanley ka Dabba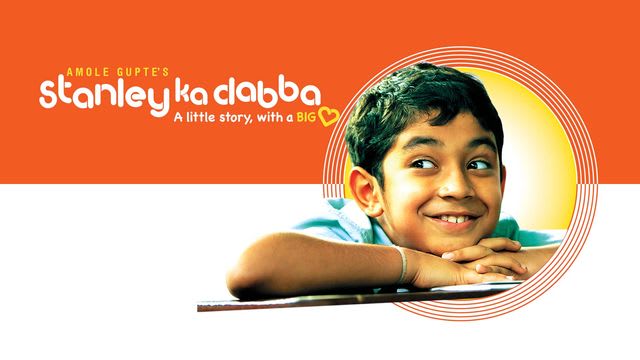 This movie is about an orphan boy who hides that his parents are not there and goes through many ups and downs in life. The story reminds us of his/her school days and the importance of having parents. These days parents are so busy in their lives that they don't give enough time to their children but they must spend quality time with their kids every day.
• Taare Zameen Par
This movie is a masterpiece and is based on the poor education system and sheds light on the mistakes parents make while upbringing their children. It depicts how parents force their kids to meet their expectations. They don't realize that everyone cannot be the same and that every child has a different talent. The way Ishaan's parents did not understand his talent, many parents do that not realizing that is can be a problem for their kids. It also helped to spread awareness about dyslexia amongst the masses. The movie teaches the masses that parents should let their children learn and develop at their own pace. Their talent should be nourished to bring out the best in him.
• Iqbal
Iqbal is a movie about an 18-year-old boy deaf and mute boy who goes on to achieve his dream of being a cricketer. He overcomes all the difficulties in his life with the support of his mother and sister. Whereas, his father underestimates his abilities and wants him to do something else. It tells us that parent's support is very important for a child so you should understand their dreams and help them achieve it.
We hope Bollywood makes many more such inspiring movies.