Parenting is one of the most difficult things an adult has to do. Many people rely on the experience of their parents or their friends who have recently become parents themselves. The journey of becoming a parent is very personal to each human being but just like other important events in your life, it is never a bad idea to be prepared.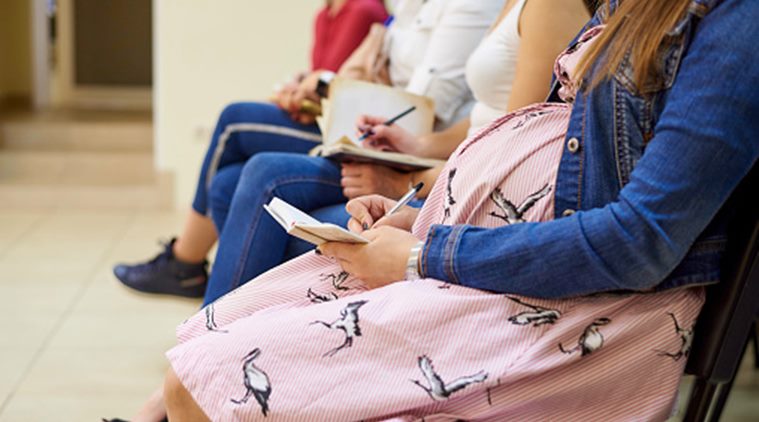 It is a common notion that parenting skills come along the way but that should not keep you from learning things, especially when you will be responsible for raising a life. A parenting course or classes can help you understand what you can do better and what you should know before becoming a parent yourself.
Still not convinced? Here are some reasons that will nudge you towards enrolling in a parenting course.
Helps you become confident
Initially, parenting can be challenging and you may not be sure of what's right or wrong.  Taking a course will help you understand how to make the right call. It will give you the much-needed confidence that it takes to handle a newborn. 
Keeps you up to date with the latest parenting techniques
Times have changed and we all are living proof of how our parents are different from us. It is important to stay updated and learn new ways in which parents work towards having a healthy relationship with their children. Taking a course helps with that.
Helps you discover your parenting style
Every parent has a unique way of interacting with children and raising them. Taking up a course helps you understand what your style is and how you can do better if need be.
Helps you connect with likeminded people
Not everyone is in the same phase of parenting as you but when you join a group, you surely will meet similar parents who are just going to start their journey with you. This way, you can find people to discuss your problems with and share how you deal with the same ones.
Helps in acing basic parenting skills
Basic tasks like changing diapers, feeding your baby, handling a fussy toddler and many other basic skills are developed while taking a course and you can simply focus on becoming better instead of first trying to learn things.
These reasons might convince you to enroll yourself in a parenting course, after all, learning something new rarely goes to waste!