It is a fact that there is no rule book for parenting. It may take some time to understand what works best for you as a parent but nothing is universal. But one thing that most parents would agree on is that harsh parenting can have a long-lasting impact on both children and their relationship with parents. 
It can also negatively impact their psyche and mental health. A few research studies have revealed that this behavior also leads to smaller brain structures in children.
Harsh parenting techniques do not define just the childhood but also has a direct impact on the personality of children and habits that are formed later in adult life.
The impact of it was studied on the brain development and it has resulted in smaller prefrontal cortexes and amygdala which is a part of the brain. This further has an impact on learning new things and memory retention of the child.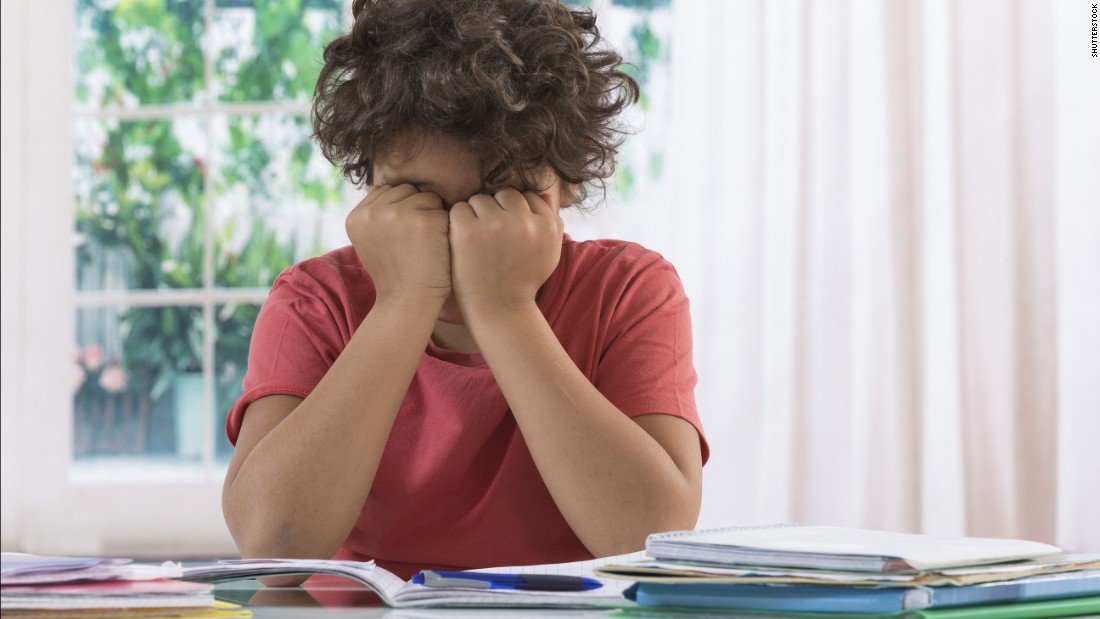 The results are only based taking in account the harsh techniques and not other forms of abuses.
It is important to recognize these patterns and hold ourselves accountable. Many parents learn ways of parenting from their parents and sometimes it becomes hard to recognise where things could be going wrong.  So the easiest way to do that is by having a conversation with your children and understanding if their behavior is changing. Find a way to communicate and be patient with them.