Every mother is cute and caring in her unique way, but there are few typical things that almost all mothers say and especially our desi moms. Here is a list of mummy's favorite dialogues that every kid can relate to.
Tumhre jab bache hongey na, tumhe tab smjah aayega
Koi ghar baar hai ki nahi?
Aisa kya hai phone mei jo itna hass rahi hai?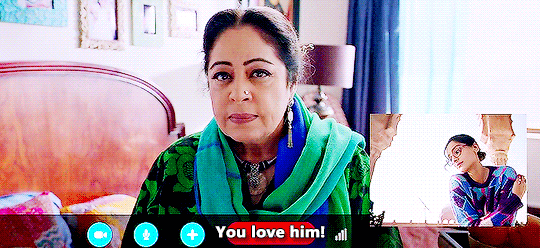 Jab dekho phone par lagi rehti hai, aag laga deni hai maine phone ko.
Iss ghar mei koi meri help nahi karta, kitna kaam karu mai?
Golu Ki Mummy Jaisi Hoti Na Main, Tab Pata Chalta!"
Mummy mai goa jaun? Ab apne patti ke sath jayio jahan jana hai
Mujhse mat puch, apne papa se puchio
Kapde rakhne ki jgha nahi, isko aur chaiye
Abhi tak nikli nahi ghar kab aayegi phir?
Vo dekh vahin rakha hai, dikhata bhi hai kuch?
Duniya uthkar kaam pe chali gayi, ye abhi tak sori hai.
Sabko ghar ka kahana nahi milta, ek roti aur khao
Chalo ab tum bhi khana banana seekhlo
No matter how much they scold us, but her love is unconditional. Love you Mom!