Siblings are a blessing in disguise and most of us may not have a great relationship in the beginning but we later realise how important they are to us. Having an elder brother teaches us a lot and though they are tough on us, we know they love us to bits.
Here are a few things that I have learnt from my brother and life lessons that we both have learnt together.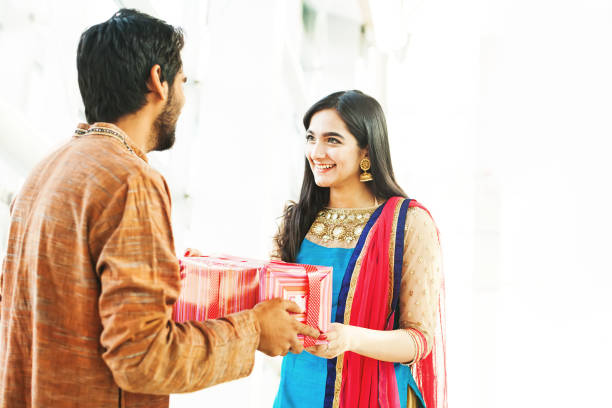 I had the courage to do everything as my brother was always supported me. We may not agree on all things but he was always there for me. 
Fighting is normal. Sometimes, it does get ugly and we may go days without talking but just one conversation brings it to an end.
No one is more supportive than your own sibling. We always come to each other and tell what we are up to. It is great to have a personal cheerleader living with you. 
It is better to learn to forgive people. This is mostly for your benefit and makes it easier for you to communicate with each other. 
Family can be friends too but it is only is possible if you empathise with each other and work on building a relationship. 
Arguing is not always the solution.
Listening to our elders can help us make the right decision.
Being there for each other is all that is needed on most days. It is not that important to go out of the way to cheer each other up on bad days. 
Having a sibling who truly gets you can make your life way easier!  What have you learned from your brother?