Exercise is known to have many benefits for our health in general and this remains true even in the case of pregnancy. It might take more motivation than it takes on a normal day to get you to the gym but that effort is well worth it.
Exercising releases endorphins, otherwise known as 'feel-good' hormones that lifts your mood. Developing a habit of exercising regularly makes you energetic and lowers the chances of gestational diabetes as well.
Many other health complications are observed during pregnancy and working out can help to avoid the risk of developing most of them, for example, hypertension. Strengthening your muscles by exercising also eases the labor and helps build endurance in case of lengthy ones.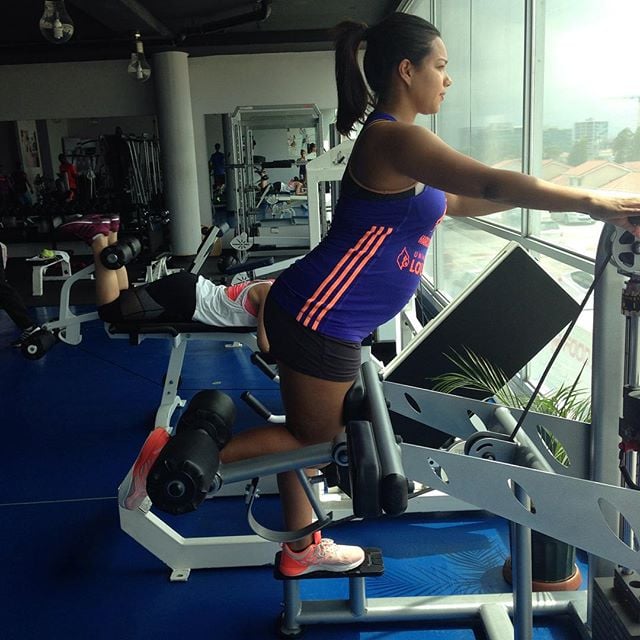 Women are skeptical due to the myths surrounding the effects of exercise on the baby and hence, they refrain from performing strenuous activities. However, if performed under supervision, it does not have any harmful effects on the development of the baby.
If you are someone who stays active and goes to the gym regularly than there is no reason for you to give up exercising in fact; your gynecologist will recommend continuing with this habit. Strength training done in low to the moderate range is considered to be safe and so is cardio.
Make sure you inform your trainer about your pregnancy so that your exercise routine can be altered accordingly and also look out for any vaginal bleeding, headaches and nauseous feeling during your workouts, take it slow while your body adjusts with new changes.