Check out few thoughts that every woman gets while trying to conceive:
Trying to conceive and expanding your family is a different and wild trip altogether. The idea of having a first child is very exciting but it is a ride full of emotions, irrational fears, happiness, and some ridiculous and funny thoughts. Whether it is the first time or the fourth, there are some thoughts that hit a woman's mind at least once while trying to conceive. Check them out below: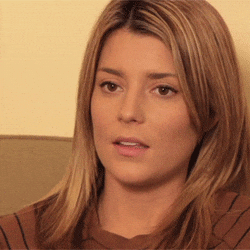 Am I really ready to do this? – I know I want to have a baby, but am I really ready to take this responsibility?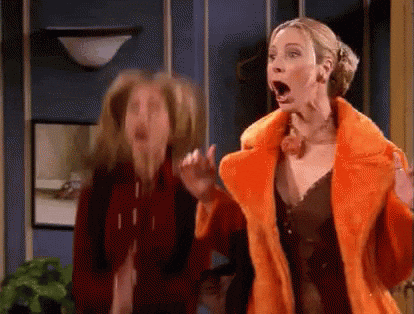 Okay so this was my last period for some time- saying bye to periods is 20% of the joy of getting pregnant.
It feels really weird trying super hard for something I've tried to avoid all my life so far.
"Should I be scheduling our sex?"- should I decide when to have sex?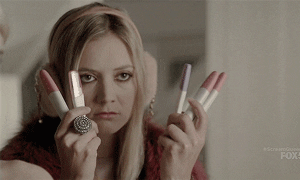 How many pregnancy tests should I buy to confirm- I need a lot of them for the confirmation
"How many times is enough?" Five? Ten? It's so hard to decide how many times to do it.
Waiting is bad." But, stay calm as stress can decrease your chances.
Is that a tickle in my breast?- I need to check all the symptoms
I think I am pregnant- I don't know what that morning sickness means
What will be the name of our baby? I should search for a good name
What my family will think? – breaking this news to the family can be exciting and awkward as well.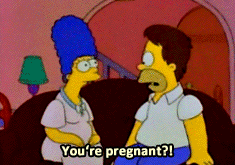 How should I break this to my partner?- I must think of a nice idea
How long do I have to wait for the confirmation?
Tracking ovulation is so difficult – checking and rechecking goes on and on.
Now I am thinking about all the times when I was praying not to be pregnant, what if I miss this one?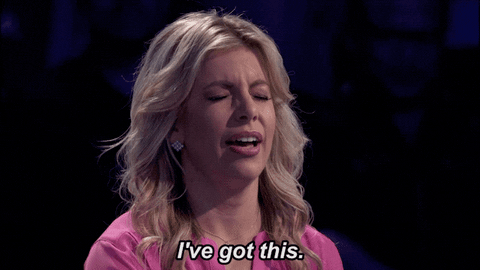 Whatever it is, I am ready to be a mama.