Pregnancy is the most wonderful time in a woman's life but it comes with a lot of changes and you experience a completely different personality of you. We talked to few expecting mothers and they told us some of the weird things they do
Never ending Mood Swings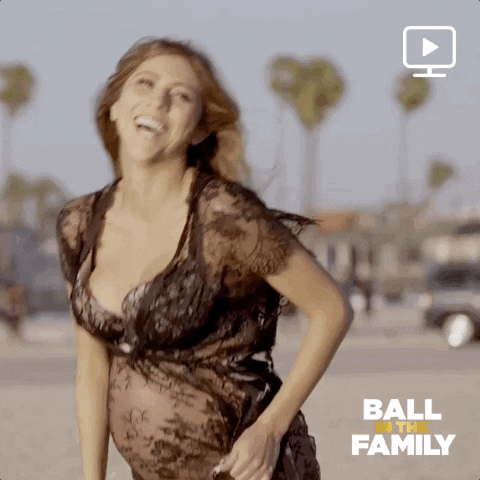 Without any reason they get emotional or suddenly starts laughing a lot. It's hard to find what actually it was!
Trying to talk with the Baby Bump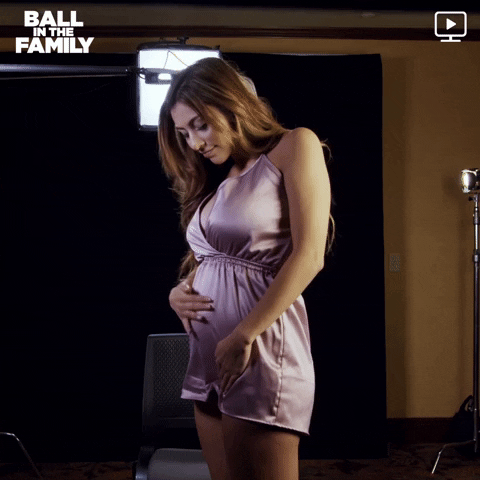 Expected women are often seen talking with their baby bump. Though it's cute but the questions they ask are funny and do not make sense as the child is still in the womb.
Craving for weird food combinations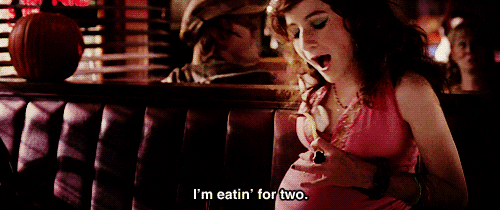 During pregnancy women ask for things that they never liked before or some strange combinations.
Frequently checking breasts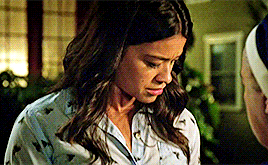 When you are pregnant, breast get sore which is a good indication that everything is fine but what's uncanny is, checking it after every few hours that whether they are still same?
Share picture of your Ultrasound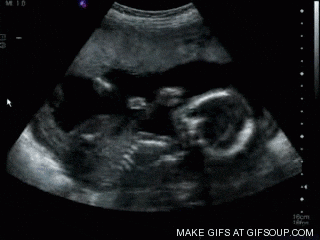 Many women nowadays get the picture of their uterus framed or share it on social media to show her happiness but it is not appealing to everyone.
Sleeping with a bundle of Pillows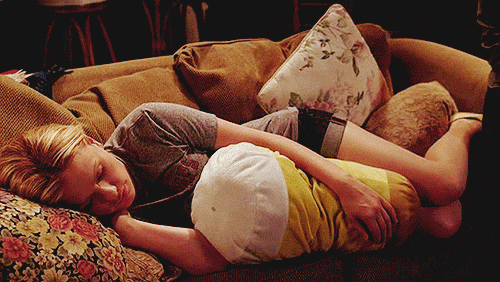 No doubt it's hard to have a sound sleep during pregnancy thus, some ladies often go to bed with as many pillows as they can.
Using tummy as a table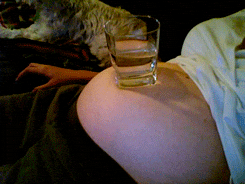 Expecting woman does not need a table to place a cup of coffee or tea because their belly works the best for this.
Always analyzing the size of Tummy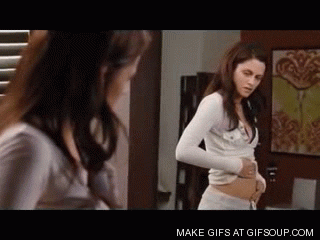 From the day they conceive they just keep checking the size of the stomach or click pictures to know how much it has changed.
-Take several home pregnancy tests, even once you know you're definitely pregnant.
-Any new name you hear is immediately either placed on a list of potentials or ruled out