Children primarily depend on school for their academic growth and studying with peers helps them evolve emotionally as well. Teachers are responsible for helping your child understand and learn things but as a parent, it is your duty to know everything about your kid. This will help you know if there is anything that should be improved at home or if your child is struggling with something.
Here are some questions that you must ask your child's teacher during the regular parent-teacher meetings.
What are the academic goals for this term/ year?
Understanding and taking interest in your children's studies will make it easy for both of you to make a schedule.
What are the academic strength and weaknesses of the child?
Understanding what your child is comfortable in doing to learn things and how good his or her grasp at things is will help you find the areas you need to work on. This is different from their grades and you can help them work on their shortcomings if you know them.
Has my child's performance improved from last term/ year?
Try not to compare your child's performance with others. Ask the teacher if there is any improvement in your child's performance so that you can encourage them and keep them motivated.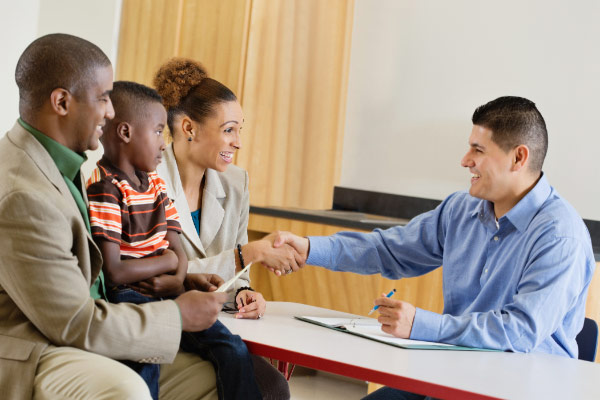 How is my child's social behavior?
Your child should not only have knowledge about certain subjects but should also be comfortable sharing them with peers. Apart from that, ask how your child behaves with his peers if he's comfortable sharing his thoughts, are they polite and other questions that you may have about their social interaction.
Is my child emotionally stable or acts out?
Try to know if your child is constantly in one mood or if he or she tries to keep picking a fight. They may be going through some tough time or trying to deal with a change. Even if the teacher does not have any complaints, you should ask this question.
Does he or she require any extra attention?
Children may not be able to understand certain subjects or may require extra help initially. Ask the subject teacher if there is any scope of improvement or if there are any areas that can be worked upon.
These are some important questions that you can ask during a PTM. You can also ask the teachers if they'd like to know about your child's typical behavior and how they can make learning a bit easier for them.