Be it a Boy or a Girl, mothers are always concerned for their children especially when they are about to enter their teens. It is the most sensitive and dicey path where a child is not able to judge between right and wrong. We asked some mothers about their thoughts on the same and here are some of the common ones. Check them out below: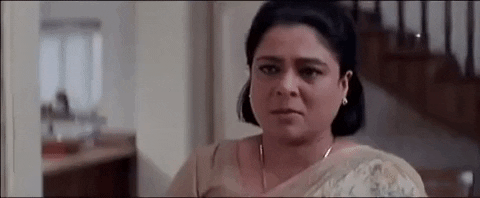 What will happen if she will get attracted to someone? Will she understand that it's not love; it is just infatuations that happen?
I hope she does not get involved in a bad company. She must make good friends who are there to help her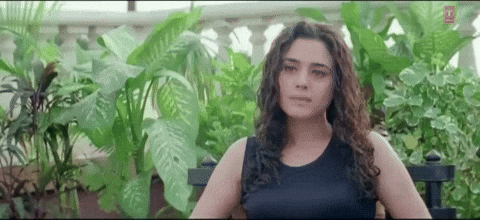 Things are so advanced nowadays but how will I control my Child to not get influenced by wrong things.
 Hormonal changes also occur in this phase, how I will talk about all this with my son so openly.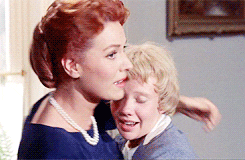 I just wish his studies never get disturbed because of staying around spoiled children. I want him to just focus on studies and do these things later after getting mature enough.
How can I gain her confidence? It's really important to be friends with children otherwise they start hiding things.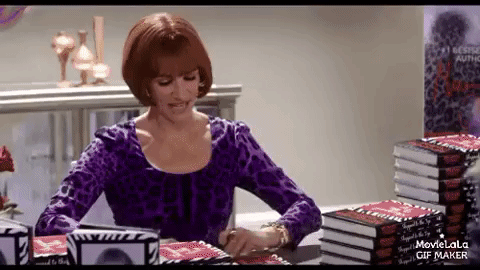 Should I allow her to go on night stays at a friends place or in birthday parties? Does giving freedom is okay or not?
I hope she maintains a healthy relationship with friends and knows her limits. Boys know how to play with emotional girls; she should not get into all this.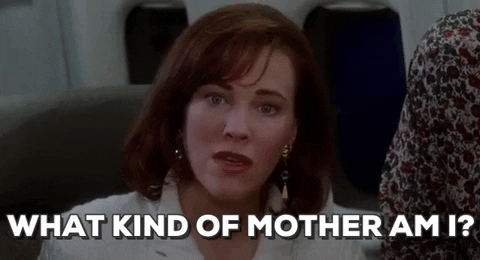 How will I fill the generation gap? At times even I also have to change my point towards things that I don't like.
No doubt at this sensitive phase, children do get attracted towards opposite sex but, I just wish they take such crucial decisions on the right time and age.