Kids nowadays are smarter than their parents and have the tendency to lie to them however parents too are experienced and most of the time catch their lies. But there are some funny and quirky common lies that children often tell their parents. Read them and let us know if you can relate to them.
I am not feeling well so I can't go to school today.
I don't have my tuition today, it's a holiday.
Sorry, I got late because there was a lot of traffic and, it was difficult to reach on time.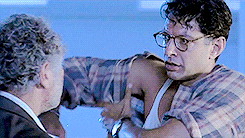 Yes, I ate my lunch and, did not give it to anyone this time.
I have no idea how the scratch came on it, I parked the car in the right place.
I have never tried smoking or things that can harm my body.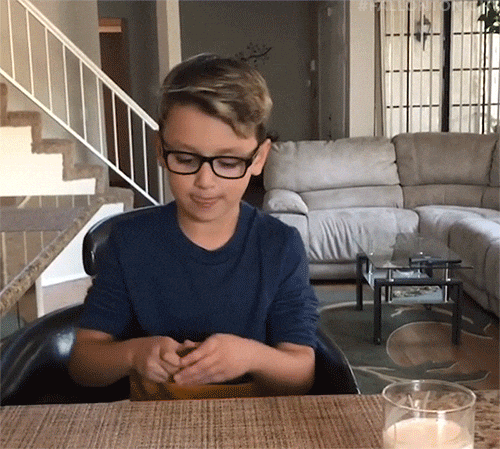 I do not have any homework today. The teacher asked us to rest.
No Mom, he is not my boyfriend, he is just a friend. I know my boundaries well.
No matter what, I always share everything with you.
I am going to my friend's house for group study so we will stay at home only.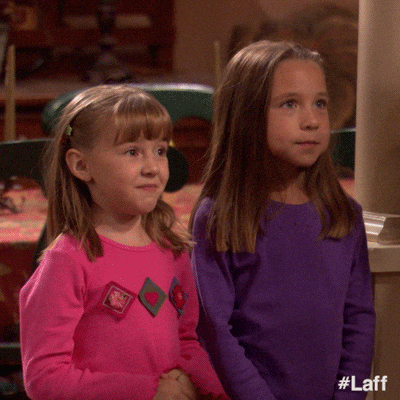 Don't worry ill surely do it tomorrow.
Yes, I have started saving and this time I will buy something valuable.
I did not sleep well last night as was preparing for exams.
I need more pocket money as my entire money goes into traveling.
I studied well but don't know why I couldn't score well.
I cleaned my room but don't know who came inside and messed it up.