A daughter will hold your hand for a little while, but she will hold your heart forever!
Blessed are those parents who have daughters as these little bundles of joys are great blessings of God. They are loving, affectionate, and super cute, and fill your house with laughter and beauty. Having a daughter is great, they are like your support system and best friend. I don't understand why people do not celebrate when they are blessed with a daughter. Well, to make people know how great daughters are, here are some reasons why we believe daughters are a blessing.
Smart people buy generic drugs and groceries buy levitra 20mg,10 online swift generics (expanded) – wwdc 2018 – videos – apple developer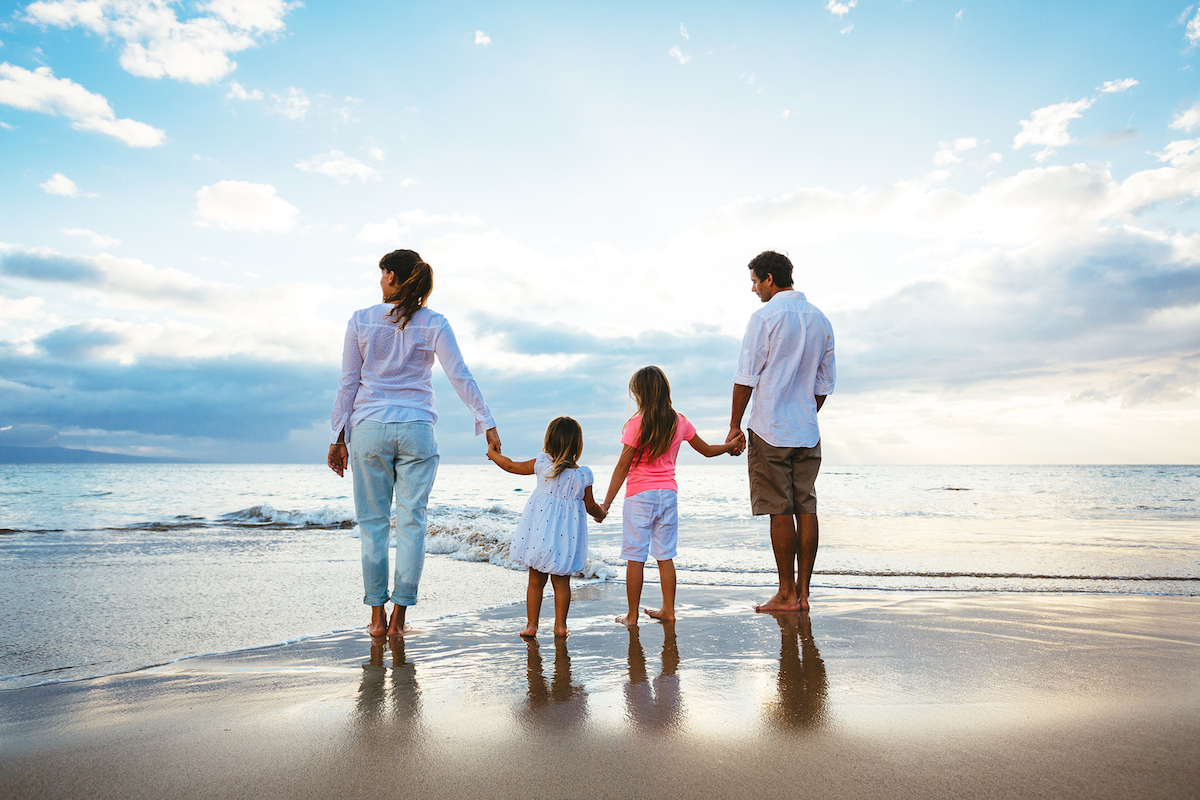 Daughters are the supportive and loving friend every parent dreams of.
Their smile is the best things for parents
They are the best support system of parents
They take away all your tensions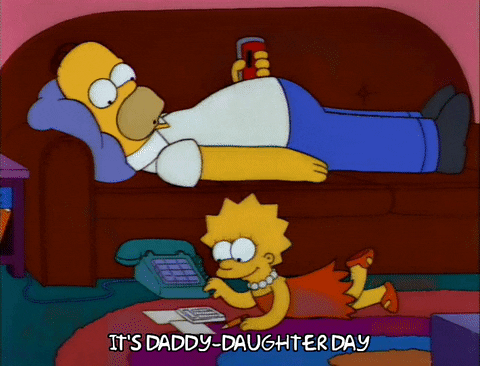 They are worried for you more than yourself
Daughters love their parents unconditionally
She is your lifetime friend
She will take care of you when you will grow old
She is very caring, they get married but they always have a sense of care and responsibility for their parents.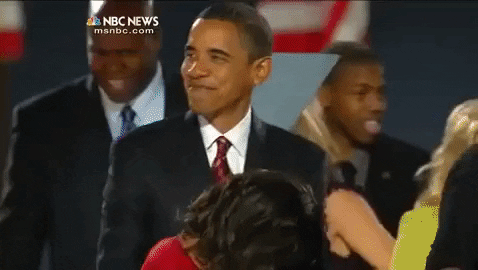 Daughters will always be your little helper
She will make you express your feelings
They will make you respect every woman in life
Daughters are god's gift and a treasure!