It's the season of gifts and surprises but deciding gifts for men is a really difficult task. So if you too are confused about what to gift your husband, dad, brother or boyfriends, here are some suggestion:
• Grooming Kit
If he takes his grooming game seriously then there can be nothing better to gift him than a grooming kit. The kit must contain, face wash, and beard oil and wash, shampoo, and perfume. You can buy these products from online websites and markets as well.
• Saregama Caravan
In case he loves music then he will surely love saregama caravan. A music player loaded with all golden melodies and various other features will be a perfect gift for him.
• Watch
Every man loves to have a collection of wristwatches and you can add one more to it. You will get many stylish and great options in the stores.
• Running shoes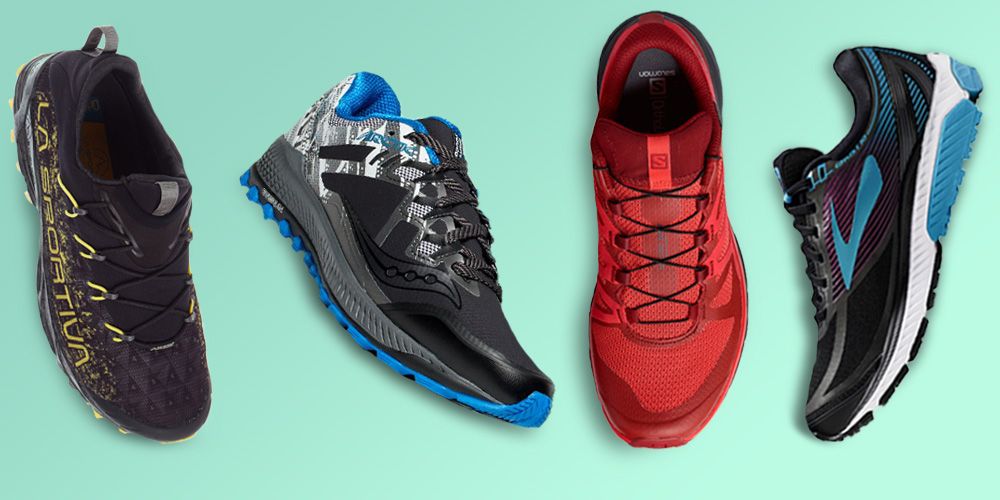 If he is a fitness freak then gift him running shoes as they will make his workout better and comfortable.
• Beer glasses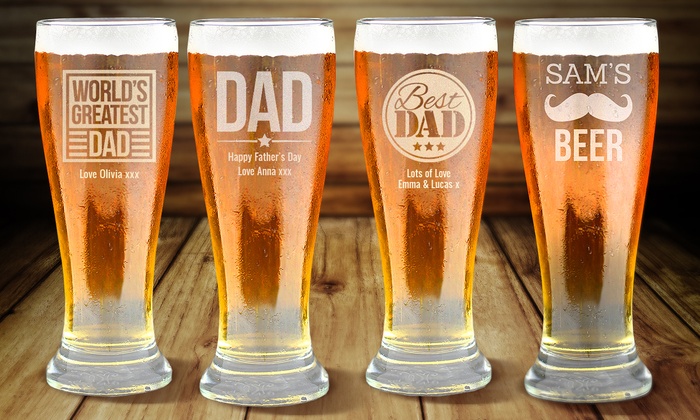 For their love of beer, you can go for customized beer glasses. Also, do not forget to gift him one beer can along.
• Clothes
Men are the ones who never buys clothes for themselves, so without any doubt, you can always pick some clothes for him.
• Accessories
Do some additions to their accessories collection with wallet, belt or sunglasses.